Vergangene Veranstaltungen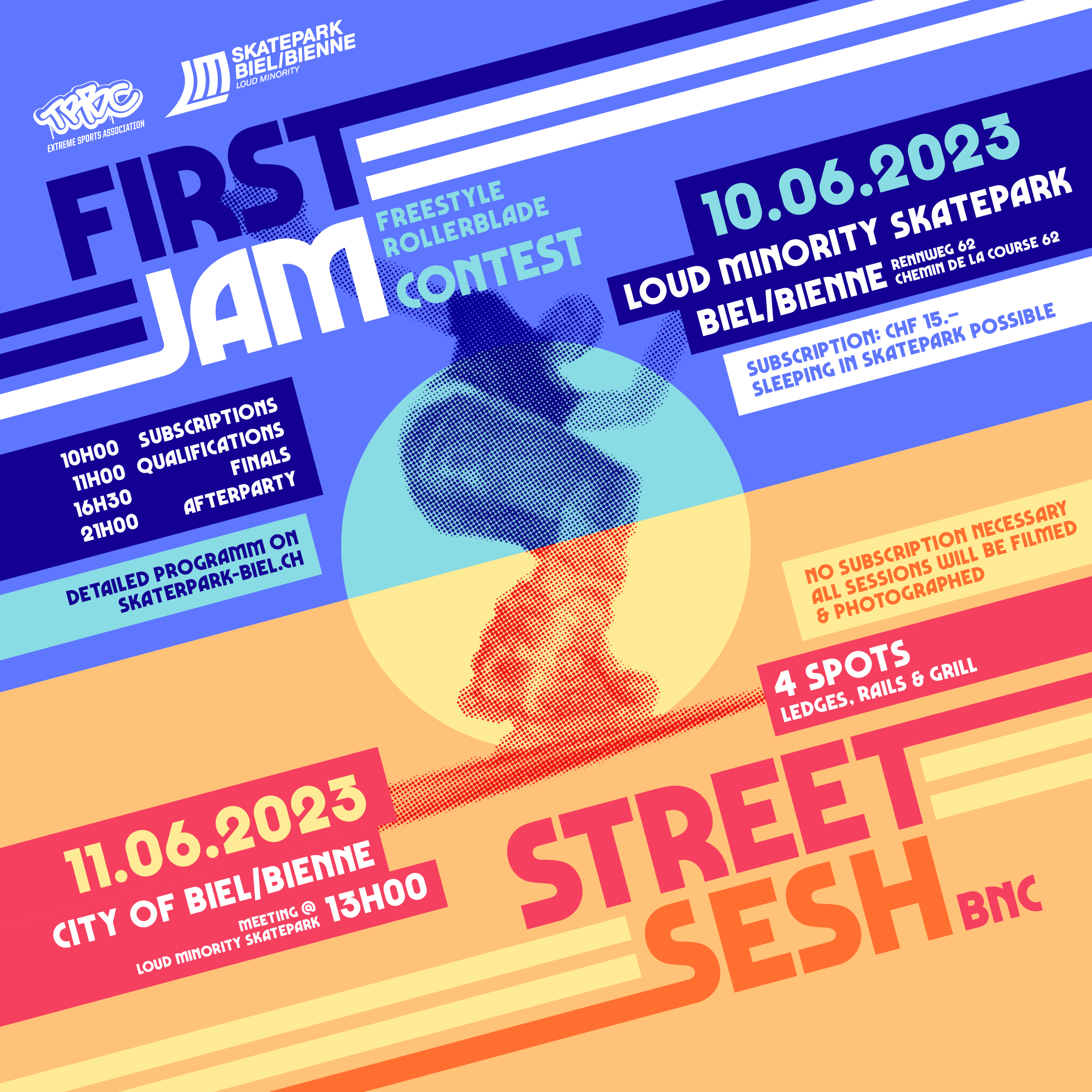 Premier contest de Roller Freestyle au nouveau Loud Minority Skatepark au Chemin de la Course 62 ! Il vous attend un programme plein de deux jours avec des workshops de roller freestyle gratuits, le jam-contest, afterparty, street session et grill and chill ! Der erste Roller-Freestyle-Contest im neuen Loud Minority Skatepark im Rennweg 62! Es erwartet euch ein volles Programm über zwei Tage mit gratis Roller-Freestyle-Workshops, dem Jam-Contest, Afterparty, Street-Session und Grill and Chill!
BOWL-ERÖFFNUNG! Schnupperstunden, gratis Sessions, Demonstrationen, Bowl-Contest, Party! OUVERTURE DU BOWL ! Cours d'essai, sessions gratuites, démonstrations, contest de bowl, fête !
Sessions draussen, Musik, Grill und Bar! Sessions dehors, de la bonne musique, grill et bar !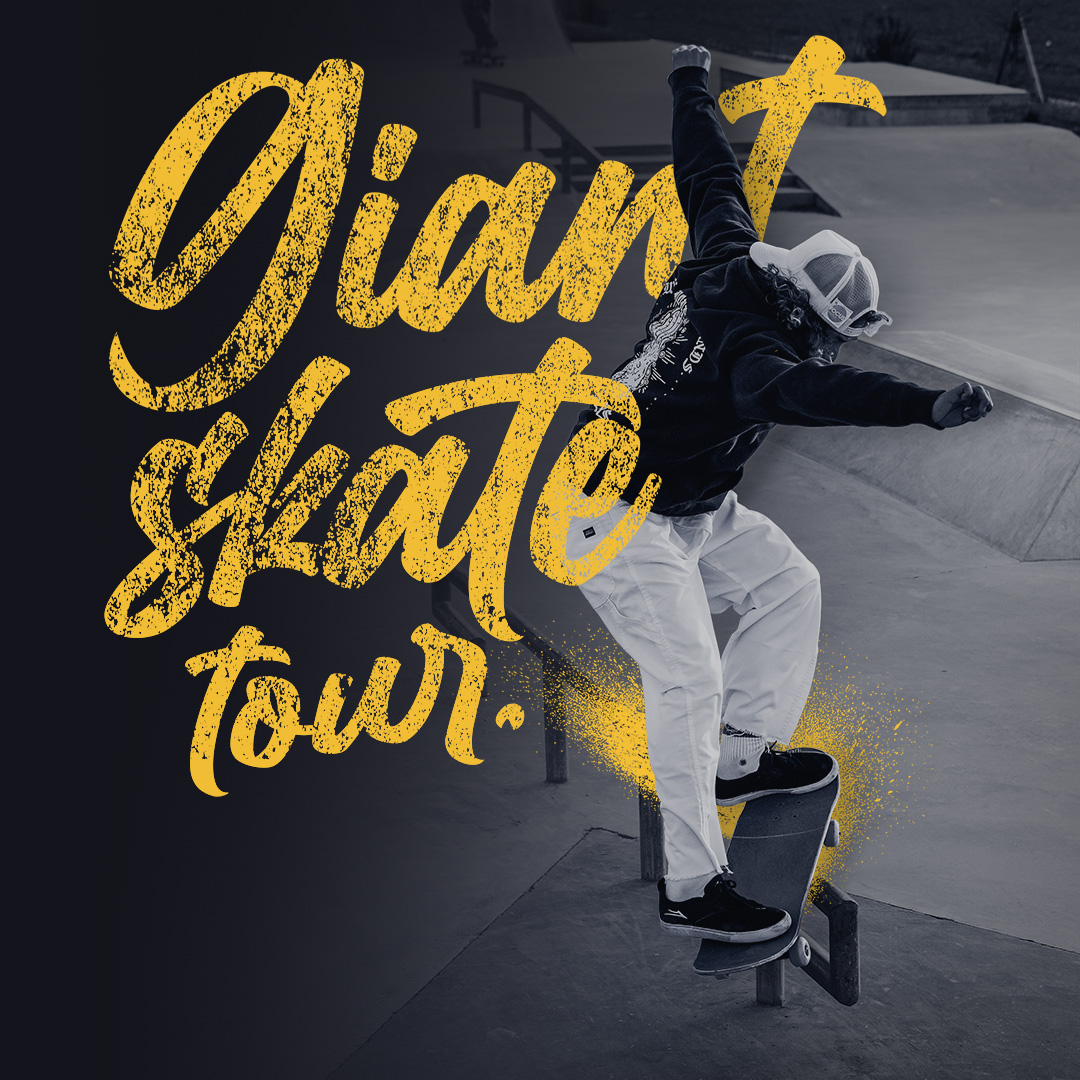 Compétition de skateboard street avec des initiations gratuites par nos moniteurs·rices de skate organisée en collaboration avec la Giant Skate Tour. Inscris-toi sous www.giantskatetour.ch ! Street-Skateboarding-Contest mit gratis Einführungen durch unsere Skate-Coaches in Zusammenarbeit mit der Giant Skate Tour. Schreib dich ein unter www.giantskatetour.ch!